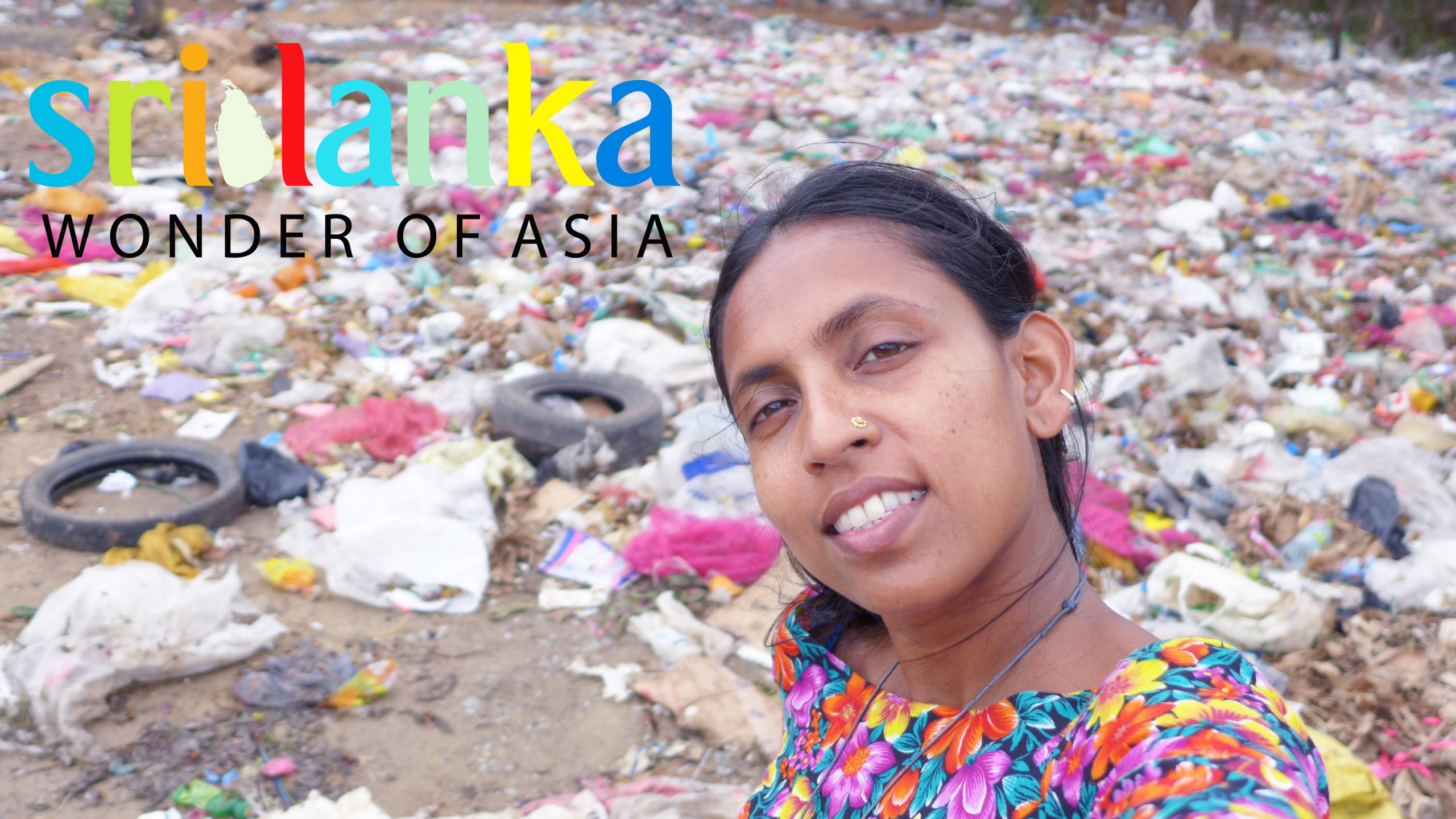 Born in 1980 and grew up in the city of Kurunegala, Sri Lanka.
In my multidisciplinary work I use photography, audio and video, painting and printing on textile and embroidery on different surfaces. The subjects that I focus are forgotten Colonial histories, Immigration, Sri Lankan diaspora, injustice of women immigrant workers, stories of children growing up in war and conflicts zones and silence feminists. My artistic practice runs along a thin line which separates art and activism; it is my intend to play with that tension. I work with medium such as Audio, Video & photography installations, Embroidery on different surfaces, textile works and performance.
For 22 years I have been working with 'Cheetha', a traditional Sri Lankan printed textile. This fabric carries a disappearing part of the Sri Lankan culture. It can be seen only in few villages or among the older generation because of the phenomenon of western fashion trends and mass made clothes from China. While the majority of the Sri Lankan population considers it low class and kitschy to wear clothing made from Cheetha, this material is highly nostalgic for me – it carries my childhood and the weightlessness of life as a kid. Not only Sri Lankan textile but any textiles that has a controversial meaning always attract my attention. (Eg: edelweiss textile used by farmers in Switzerland & Keffiyeh scar)
I am living in the French Alps and working between Europe and Sri Lanka.
photo – Selfi project 'me & my garbage' 2019